If you are sick of feeling bloated, gassy, fatigued, poor sleep, and brain fog….then this is for you.
I WANT TO FEEL GREAT!
Do you experience these symptoms? 
Bloating
Constipation
Diarrhea
Brain fog
Gas
Achey joints
Skin issues
Poor sleep 
Poor mental health 
Fatigue
Thinning hair
Lack of mental clarity
Trouble losing weight 
Then you may have Leaky Gut 
Leaky gut is where the tight junctions in your intestines become loose and allow undigested food particles out into the bloodstream which causes the immune system to react and cause major inflammation. The loose junctions also allow bacterial pathogens into the intestines which causes further inflammation. The medical term for leaky gut is intestinal permeability. And it is being heavily researched right now to be very involved with the start and progression of most metabolic diseases.
But the good news is that we can change this when we focus on Healing Leaky Gut! 
Our Gut controls 
How we absorb and assimilate nutrients

Breaks down proteins into amino acids for building blocks of our entire body

Houses 70% of our immune system cells in the gut lining

Makes 90% of serotonin (the happy neurotransmitter)

Makes 50% of dopamine (the drive & pleasure neurotransmitter)

Makes B Vitamins

Detoxes daily toxins

Prevents us from infections
Is the center of our metabolism

Controls blood sugar

Controls the stress response
Ready to Heal Your Gut???? 
Healing Leaky Gut is not like any other online course you have taken. It is an entire transformational process that teaches you how to live in harmony with your gut so your health can thrive!
16 Video Modules with direct guidance from me on what lifestyle changes, dietary changes, and supplement protocols to follow.

8 Live weekly Zoom coaching calls with me where you can get individual support and problem solving.

Access to supportive community on private Facebook group!

Lots of helpful resources and guides including grocery list, healthy food list, clean products list, and other downloads.

Supplement Protocols

Lifetime access to 15-20% off practitioner grade supplements.

Bonus workshop of Detoxing with top Doctors.

Lifetime access to all the modules and downloads!  
Ready for your transformation?

 
I loved working with Jennilyn! I learned so much through her course and have made so improvement with my gut health + hormones and my overall healing journey I decided to take. She's always there to hype you up and takes time to communicate and check in with you one on one. Even after the course ended, she still takes the time to respond and educate which has been amazing! So glad our paths crossed and I'm able to help my own friends and family with all I have learned! 
-Cassy Fitzgerald 
I'm ready to change my health!
To say the least, Jennilyn is not only amazing at what she does but a person who truly cares for her clients and their well being. I went from size 245lbs to 193lbs in 6 months! I built muscle and lost fat. I owe her so much gratitude. She is one of the best!  
-Joseph T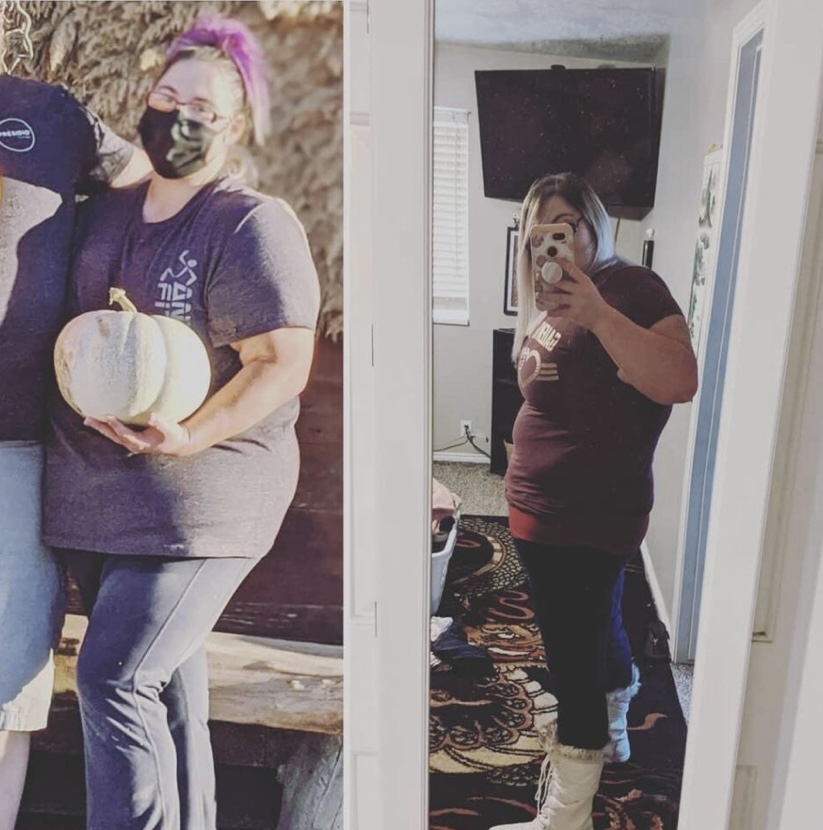 After having a baby, I slipped into depression and anxiety. I lost my will power, lost my confidence, lost my way. I know I loved how I was before I gained the 70 lbs. and wanted to feel that way again. Than I met the fabulous Jennilyn. This girl is absolutely amazing! So knowledgeable about everything, willing to learn new things, I just love her passion and how she kicks ass with everything she does. She has helped me with nutrition, being more active, more knowledgable, teaching me all the benefit about nutrition and intermittent fasting that I need to know. She makes me strong. I'm so glad I have found her and excited to see what happens next.
-Kara, M
"I have NEVER seen results like this."
- Bianca, S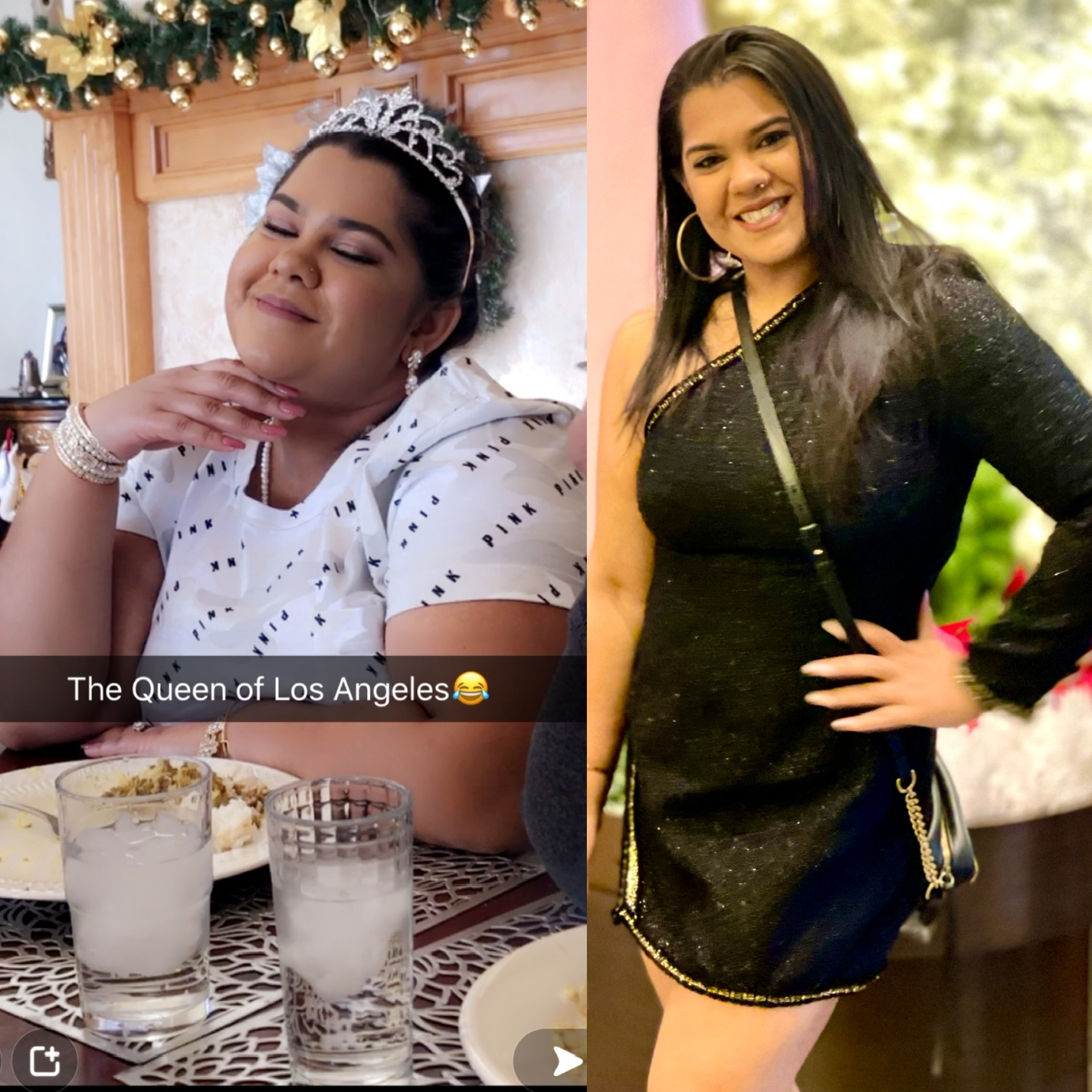 Heal Your Gut Today!
Go on a 8 week healing journey with me as I teach you about food, supplements, gut protocols, and lifestyle changes needed to heal your gut issues.